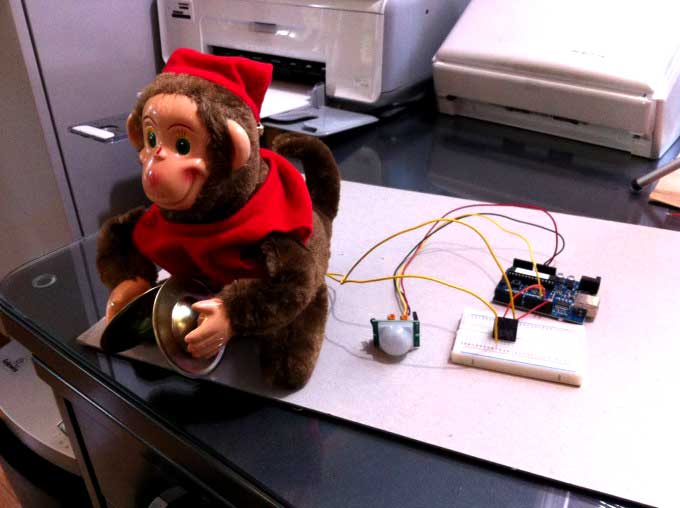 The interview I recently did for the Working Together Podcast is live.
Here's a link to the episode with lots of detailed shownotes on Stefan's Working Together blog.
We talked about my upbringing, the Maker Movement, "punk tech" versus "consumer tech", the blockchain, and some of the books and mentors who have inspired me over the years.
If you like what you hear, you can subscribe to his show through the usual directories: iTunes, Google Play, Stitcher, TuneIn and so on.
The host of the show, Stefan, also encouraged anyone using iTunes to rate and review the podcast as he welcomes your feedback and support, and it helps the show get discovered by more listeners!
This was first posted on: http://boingboing.net/
Disclaimer:
None of the posted news above is confirmed by BestOfGossip.com – If you want sent a complaint for removal then we are more than happy remove the post. All posts are automatically imported from only high reputation websites and they have been given the proper credit above.